Get lost this summer . . . lost in a good story!
The public library, FRASER VALLEY REGIONAL LIBRARY, has 24 branches where you can find a stack of books to enjoy this summer.
They also offer a variety of online features that are worth checking out while you enjoy the slower pace of summer.





Available 24 hours a day, free for downloading, are a large variety of eBooks and audiobooks. . . (all you need is a library card, which is also free!) Click on the link to go directly to the eBook section of the FVRL website.




If you are always on the hunt for suggestions of what to read next, try signing up to the NEXT READS eNewsletter; recommendations by genre sent right to your email. Click on the link for more information and directions on how to sign up.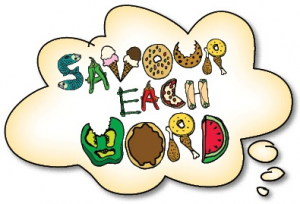 Calling all teens . . . like to talk about what you read, discover new great books, and have a chance to win prizes? Then the TEEN SUMMER READING CLUB is something you want to join. Click on the link for more information.




For further information about summer suggestions, click HERE for the previous post "summer roadtrips".
Now, if you are the studious type and want to get a jump start on reading your way through the classics, and items on our AP Book List, click on the image below to visit PROJECT GUTENBERG; over 36,000 eBooks available to download for free.
If your summer adventures lead you to a new book or series you would love to see at the MEI Secondary library, please tell me all about it! Click HERE to SUGGEST A BOOK.