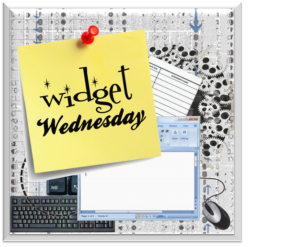 ATTENTION ALL MEI STAFF
Do you wish you were more familiar with available technology at work?
Do you have programs on your computer that you don't know how to use?
Do words like Boolean, wiki, RSS, blogs, or Jing make your eyes glass over?
Do you learn better from hands on training vs. reading an instruction manual?
If you answered yes to any of these questions, then WIDGET WEDNESDAY is for you!The MEI Librarians are excited to present Widget Wednesday: a ½ hour session providing free training and tips to all MEI Staff on a variety of the tech. resources available to you.