Come CHECK OUT the newest novel by beloved author Jerry B. Jenkins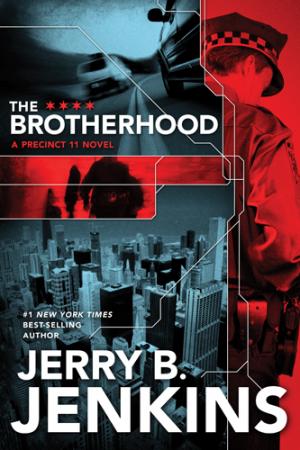 "As a longtime Chicagoan, the son of a police chief, and the brother of two cops, I found this writing a labor of love." — Jerry B. Jenkins
Summary (as seen on author's website): Boone Drake has it made. He's a young cop rising rapidly through the ranks of the Chicago Police Department. He has a beautiful wife and a young son, a nice starter house, a great partner, and a career plan that should land him in the Organized Crime Division within five years.
Everything is going right…until everything goes horribly wrong.
His personal life destroyed and his career and future in jeopardy, Boone buries himself in guilt and bitterness as his life spirals out of control. But when he comes face-to-face with the most vicious gang leader Chicago has seen in decades, he begins to realize that God is a God of second chances and can change the hardest of heart…and forgive the worst of crimes.