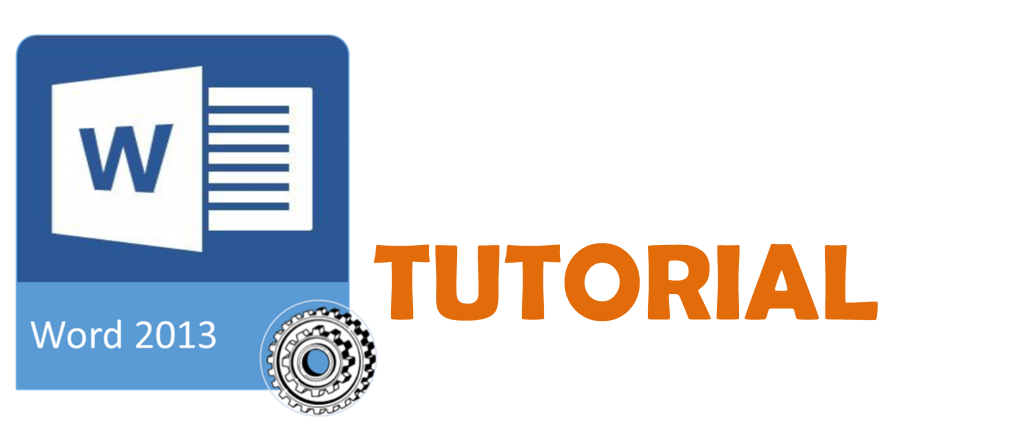 Are you looking for a few navigating tips for Word 2013? Do you want to learn some tricks this program offers to make your usage more efficient? Come take a walk through Word.
Click on the images above to view the tutorial by the toolbar tabs of Microsoft Word 2013.
Tips include:
Home tab — special paste, switching text to all upper case, find/replace function.
Insert tab — clip art, SmartArt, shapes, text box, WordArt, screen shots, image formatting, inserting a video, hyperlinks, bookmarks, symbols.
Design tab — document format themes, watermarks
References tab — auto-formatted features such as Bibliographies and Table of Contents.
Mailings tab — mail merge
Review tab — creating and navigating comments
View tab — creating an outline for PowerPoint
File tab — saving to SkyDrive, email feature, posting directly to a blog




Click HERE to view a list of keyboard shortcuts (these will work for most Microsoft programs)