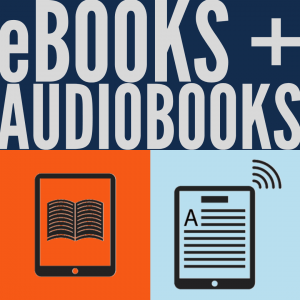 The library is excited to offer you a collection of eBooks and audiobooks to check out!
Visit the app store on your device and download the free SORA app to search, read, or listen to MEI Secondary Library eBooks & audiobooks.
Do you already use the OverDrive app for the public library? You can add MEI Secondary to that app, rather than downloading SORA.
If you don't want to use the app, browse the SORA website, or find eBooks & audiobooks by searching the MEI Secondary Library catalog!